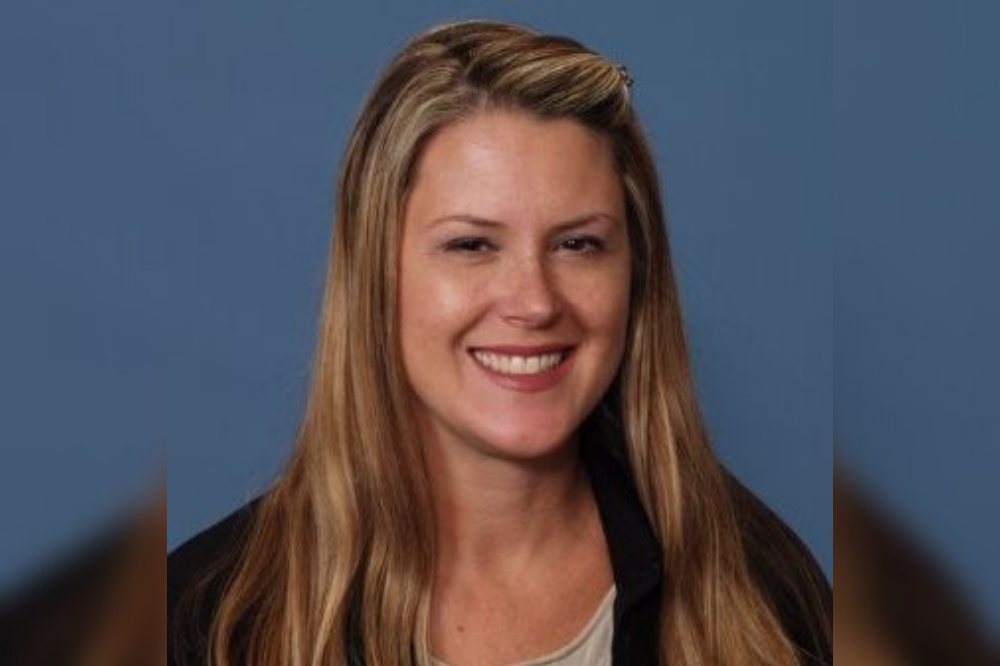 In this interview, Arc Home's Marianne Kozak (pictured) looks at the year that was, and what's ahead in 2021.
Q: How many years have you been in the mortgage industry and with Arc Home?
A: I started in the mortgage industry right out of college. I didn't know it would turn into my life-long passion, but 25+ years later here I am. I have worked in various channels in both sales and operations and have worked for many of the behemoth companies in banking, but I'm so happy to have joined Arc in May of 2020. We are truly building something special here and I am excited to see Arc Home grow.
Q: Why do you enjoy what you do? 
A: Honestly . . . it sounds a little corny, but I love that we help people reach the American dream of homeownership. I still tear up when I hear the stories of first-time homebuyers and their journey to their new home! We are making a difference in the lives of families and I never take that for granted. As far as being a sales leader, I truly love helping my team grow in their craft and reach their financial goals. The partnership with our clients is always an added bonus and I have developed lasting friendships with clients over the years. Being in the trenches with our partners day after day really creates a bond. Building a lasting, trusting partnership with a client is the ultimate prize for any salesperson.
Q: What is the lending landscape looking like in 2021? 
A: It is predicted to be another strong year of mortgage origination. Interest rates should remain low and customers will be able to buy, sell and refinance with positive impact. There is a great opportunity for Arc Home to help our clients continue to grow their business and, in return, increase our market share. It is an exciting time at Arc Home, and I am thankful to be surrounded by incredible talent and partnerships.
Q: What are you excited to leave behind in 2020? 
A: I'm excited to leave behind all the uncertainty and volatility that we faced in 2020. While the mortgage business was thriving for most of the year, there were many people significantly impacted financially by the pandemic, and worse impacted by sickness and even death. Our employees, clients and borrowers were all touched in some way and our company really focused on what was most important . . . PEOPLE! Now that we have a handle on working remotely and continue to manage the hiring frenzy, the markets have somewhat normalized and 2020 is in our rear-view mirror. Can you say 'bye bye 2020'?
Q: What are the key points you are bringing into 2021? 
A: Be adaptable, stay focused on the goals and ALWAYS remember that people come first. Our employees, clients and borrowers all play a critical role in our industry and we cannot take any of them for granted. I think we have all learned how to manage effectively through challenges and now are ready to take advantage of all the upside that 2021 has to offer. While we still face some uncertainty with the pandemic, we are in control of how we manage our day-to-day activity and ultimately must hold ourselves accountable to make 2021 the best year ever.
Q: How did you adapt during a pandemic, especially not being able to see anyone face-to-face? 
A: This was really difficult for me, personally. People fuel me . . . especially face-to-face interaction. I have been on the road three weeks out of the month for most of the last seven years, visiting my ops partners, attending industry events and engaging with clients. When all that shut down in March of last year, I really had to get creative and create new ways to interact with my team and our clients.  Zoom and GoToMeetings became critical to continue creating company culture — but like everyone else, the virtual connection doesn't replace live interaction. Our operations team did a great job of making our clients feel special. We made it a point to stay close to our salespeople with plenty of communication and daily interaction. We all had to learn how to work in different ways — home office, bedroom office and even laundry rooms, all while kids and animals interrupted us throughout our days. It was remarkable that productivity levels were off the charts! Remembering that no matter where we were located, our goal was still the same . . . provide an excellent customer experience and deliver on our company goals.
Source: mpamag.com