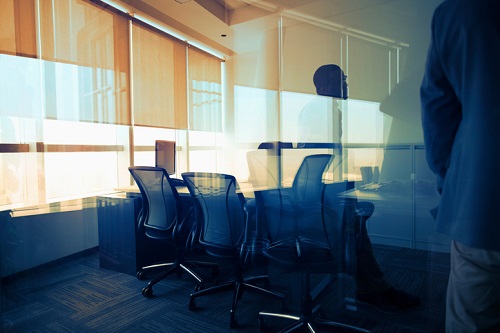 Angel Oak Mortgage Solutions has added five new hires to boost its non-QM capabilities.
Joining its roster of account executives are: Rick Lacy (Orange County, Calif.), Giselle Navas (San Diego, Calif.), Matthew Simon (Montana, Wyo. and Eastern Wash.), Raanan Carty (Austin and San Antonio Texas), and Keith Hale (Sacramento, Calif.). The Atlanta-based lender said that the new hires would play a crucial role in educating originators on the benefits of non-QM and the importance of getting into that market today.
"Non-QM is heating up with more and more demand every day," Tom Hutchens, executive vice president of production for Angel Oak Mortgage Solutions, told National Mortgage Professional. "They will help us with heavy volume driven by a record purchase market this year and allow more growth by demonstrating the value of working with the industry leader."
"Angel Oak is known for educating the industry on non-QM. I love being out there helping originators with a segment of the market they aren't that familiar with. And at the same time closing deals they didn't think would happen," Hale said. 
The move comes on the heels of the expansion of its home loans division in Washington, DC. Angel Oak also continues to extend its footprint in the commercial real estate market. The company recently announced plans to add more team members to its commercial lending business in 2021.
Source: mpamag.com