After a steep fall in November, new home sales increased in December to a seasonally adjusted annual rate of 842,000, according to Commerce Department data. So reports the Associated Press.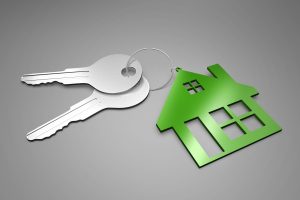 The December increase still fell short of analyst projections, while November's skid was revised even lower, from 841,00 to 829,00.
The November rate was down 12.6% from October.
Read the full article from the Associated Press.
Source: themortgageleader.com