President Joe Biden's housing secretary nominee, Marcia Fudge, has told senators that her first priority if confirmed would be to defend the millions who have missed mortgage or rent payments because of lost earnings since COVID-19. So reports the Associated Press.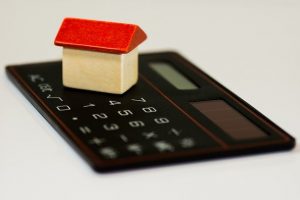 Speaking remotely from Cleveland, Fudge said she would take "extraordinary actions" to avert the loss of homes due to the pandemic.
Fudge also called homeownership a "ticket to the middle class" and signaled support for federal aid to broaden minority homeownership.
Read the full article from the Associated Press.
Source: themortgageleader.com