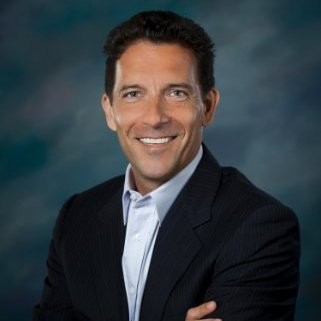 2021 has ushered in plenty of market turbulence, according to Bill Bodnar of The Mortgage Market Guide (MMG). Rates have been on the rise due to escalating inflation expectations.
Another $1.9T stimulus plan brings three things Bonds/rates don't like.
Hear Bodnar's thoughts on Stimulus, the Fed and more answers in the video below.
[embedded content]
Source: themortgageleader.com