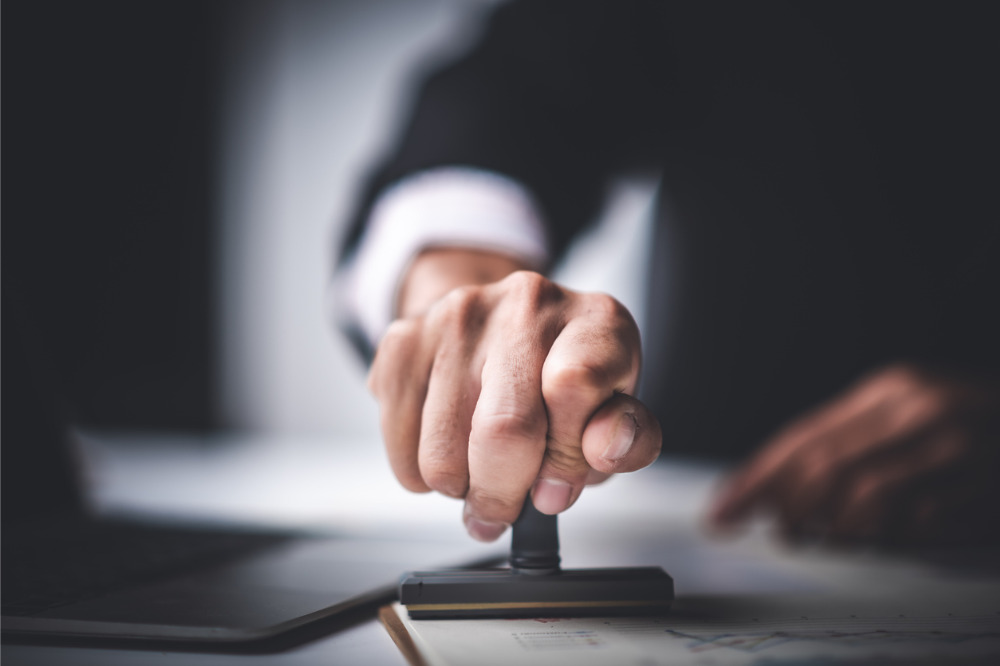 Non-bank lending firm PCMA said that it is off to a good start in 2021, as the red hot expanded prime jumbo market continues to see increased demand for multimillion-dollar homes.
The Orange County-based company said that it generated over $138 million in private client mortgage applications in the first half of January. Meanwhile, its direct consumer loan volume requests surpassed expectations with an average loan amount of $932,000; an average home value of $1.6 million; an average LTV of 47.6%; and average household reserves of $217,432.00.
"PCMA Private Client Lending has increased by 40% in daily application assignments to our Certified Private Client Mortgage Advisors," said John Lynch, CEO and founder of PCMA. "The handling of this above-average wave of requests in early January by the team at PCMA shows our dedication to serving the private client community."
The coronavirus-driven suburban migration has spurred a flurry of purchases of premium homes in 2020 – a trend that is carrying over into 2021. More private clients are looking for loan programs designed to provide borrowers with the jumbo loan amounts they need to buy or refinance a multimillion-dollar home.
Read more: Bigger homes, larger yards: Millennials drive post-COVID trend shifts 
"In my 25 years of experience, the first few weeks of the new year is typically a fistfight to get back into normal life and a very hard time to get client calls and vendors in the supply chain back up and running," Lynch said. "For the first time in my career, we are kicking off January at a record-breaking pace. This is a great sign for private client lending and PCMA as we enter 2021."
PCMA said it expects further loan volume growth as it continues to scale in key markets throughout California, Florida, and into other "high concentration communities of high-capacity households" across the US.
Source: mpamag.com