The federal government has filed a civil lawsuit against three men who allegedly orchestrated a mortgage fraud scheme involving nine homes in Brooklyn, New York. So reports Patch.com.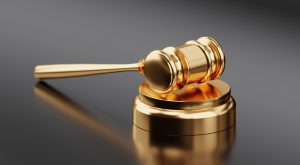 Iskyo Aronov, Ron Borovinsky and Michael Konstantinovskiy exploited vulnerable homeowners by arranging bogus "short sales" through a taxpayer-funded program.
Aronov and Konstantinovskiy, whose business once appeared on reality TV show Million Dollar Listing New York, were hit with criminal charges two years ago.
Read the full article from Patch.com. 
Source: themortgageleader.com